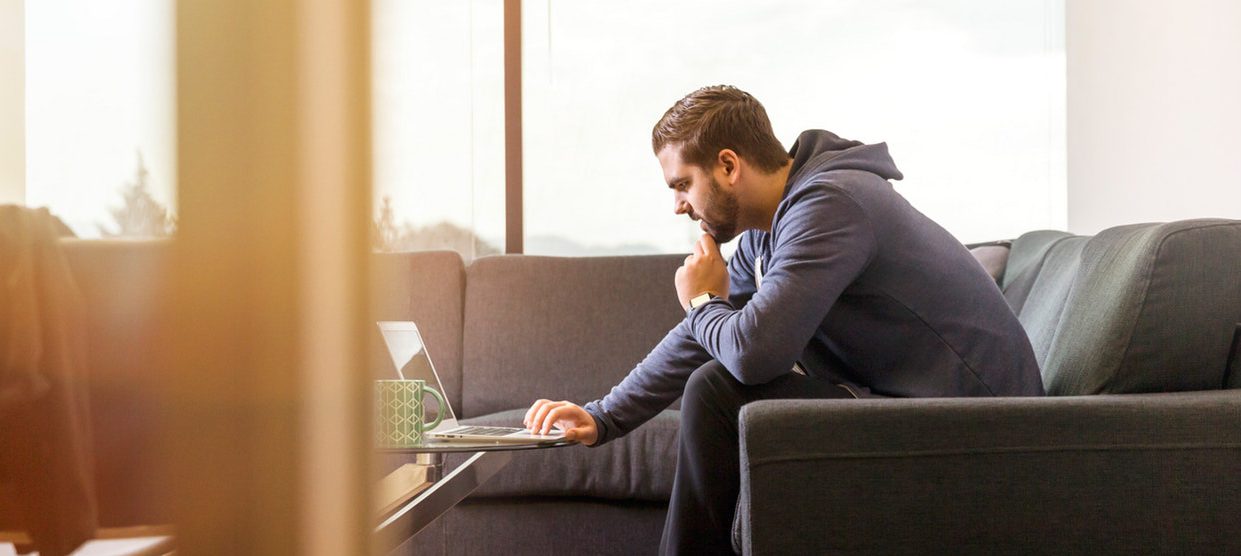 Did you miss the tax deadline for your 2017 taxes?
Although you're late, you can still file your late 2017 taxes. However, you won't be able to e-file your tax return.
Dates to remember
The 2018 tax season ran from January 29, 2018, to October 15, 2018. The official tax deadline was April 17, 2018, due to April 15 falling on a weekend and Emancipation Day following after. The e-file and extension deadline was October 15, 2018; therefore, you are now required to mail your return to the IRS.
Can I still claim a refund?