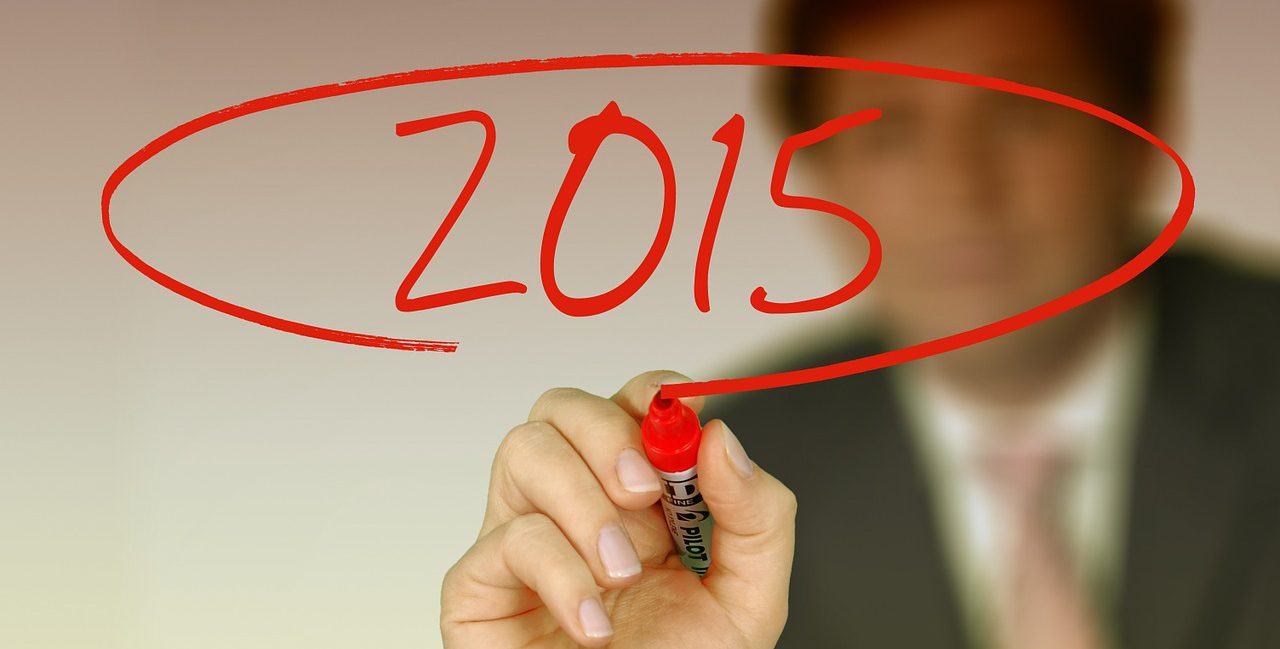 Running late on your refund?
Refunds come and go when it comes to taxes. Luckily, for you, you can still claim the 2015 refund that you've been delaying. Just remember, you have three years within the original due date of your 2015 tax return to claim your refund.
This is due to the IRS Statute of Limitations, which limits taxpayers in claiming a prior year refund. After the three year deadline, your refund expires and goes to the IRS.
Don't wait. Get the money you're entitled to.
Will I be able to e-file my taxes?