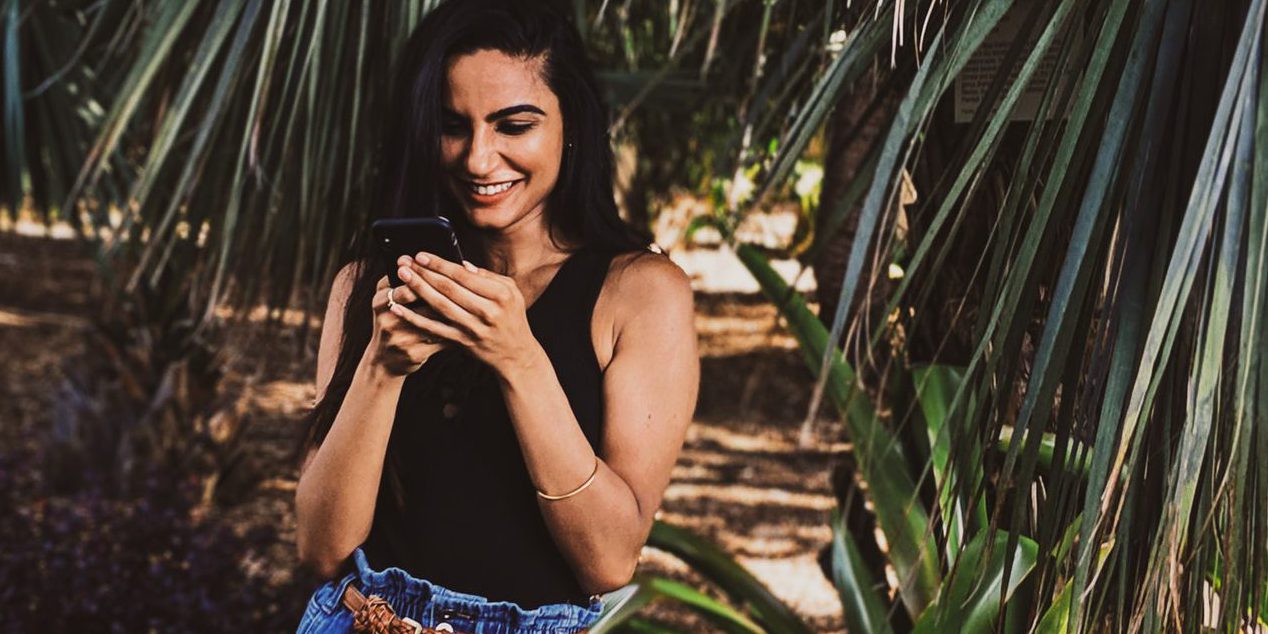 Important upcoming deadlines you need to know.
Tax season is a stressful time for some taxpayers. However, knowing each tax deadline will give you a heads up so you know how to stay on top of your game.
For all the 2019 tax deadlines that are left, take a look at the list of due dates below.
April 15, 2019
Individual Income Taxes deadline
Last day to file and pay if you owe taxes to the IRS without accumulating penalties
Final day to file a tax extension to the IRS
Sole proprietor, LLC, and corporation taxes due
IRA contribution deadline
Last day to postmark, paper-file and claim your 2015 refund
April 17, 2019