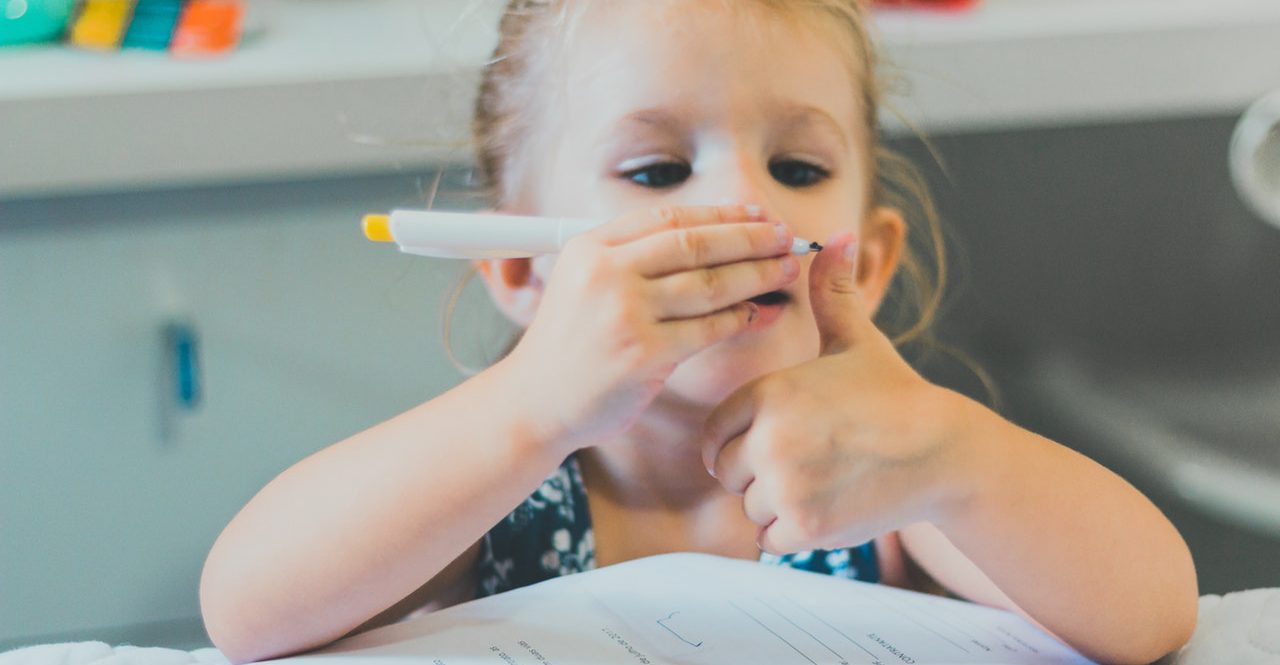 In the worst case scenario, the IRS rejects your tax return.
Someone else claimed my dependent. What should I do? Luckily, the IRS gives you options in case you're stuck in this situation.
Unfortunately, the IRS cannot disclose who claimed your dependent. Typically it's either the other parent, their child claimed themselves as an exemption on their individual tax return, another member of the household such as the grandparent, or any other person that lived with the child for a portion of the year.
What you need to do.
If you're filing a current year return, you may receive a rejection due to your dependent's social security number. In this case, you should double-check that you reported their SSN correctly.
If it is reported correctly, you will need to paper file your return; meaning you must print, sign and mail your return to the IRS. You cannot e-file it since the IRS will reject it again.
You may receive a CP87A Notice which notifies each party that if they incorrectly claimed the dependent, they need to file an amended tax form. If you can rightfully claim the dependent, you do not need to respond to this notice. In order to dispute the claim of your dependent, you will need to attach a cover letter (more…)