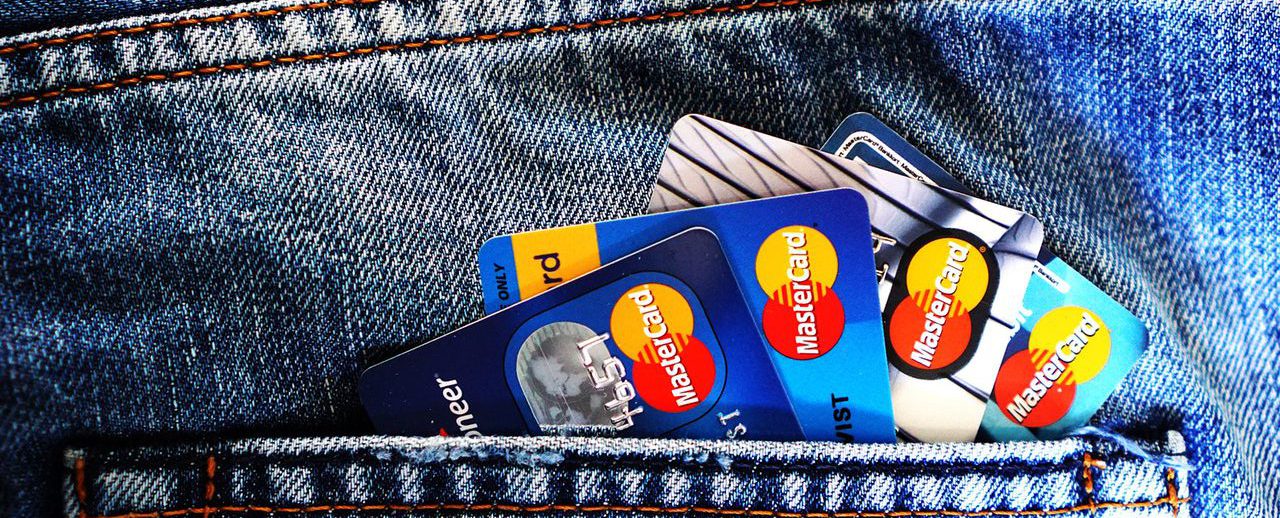 The IRS can't directly accept credit card payments due to tax laws.
However, they can accept payments through a third-party processor. For example, online tax preparation companies are third-party processors since they are designated by a merchant to handle transactions for merchant acquiring banks. They can then assist you in making your credit card payment towards your tax bill to the IRS.
Here's what you need to be prepared for when you plan on using the credit route.
There are no flat fees when using your credit card.