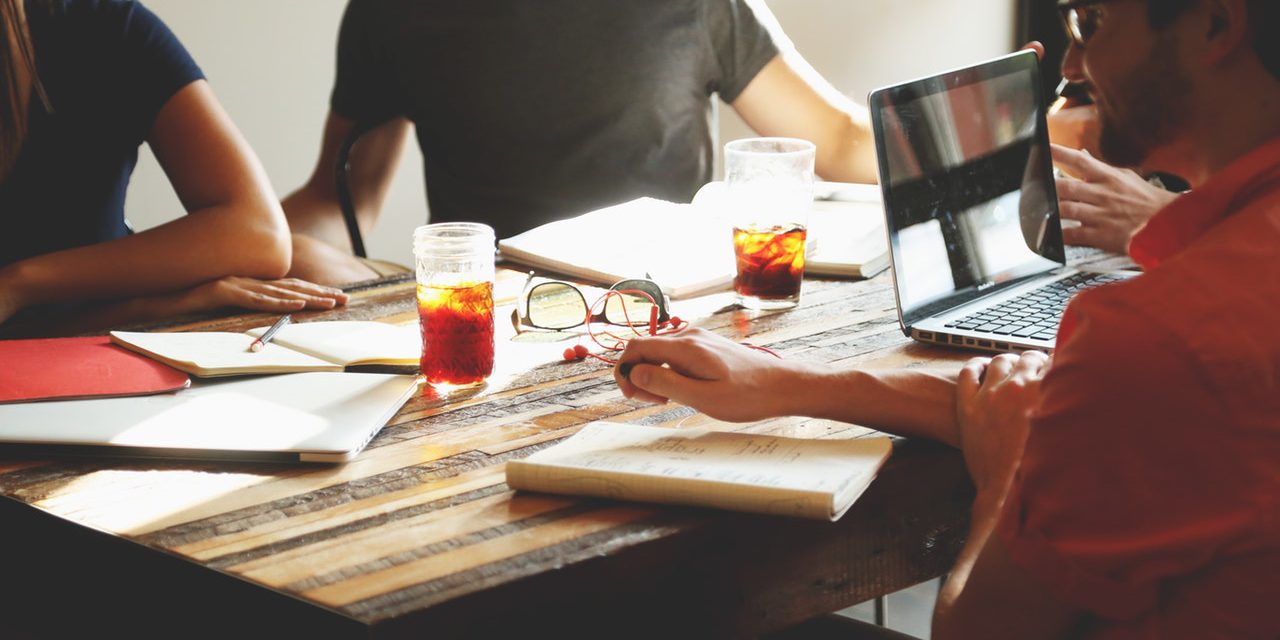 The new tax season brought in a lot of changes, and your job expenses are one of them.
If you've noticed on your tax returns that you can't deduct your W-2 job expenses for 2018, you're partially correct. Unfortunately, not everyone can claim their out-of-pocket job expenses.
Here's the breakdown.
Eligibility
The new tax laws have narrowed down on who claims their W-2 job expenses, mainly by their occupation.
You can only deduct your job expenses if you're one of the following: (more…)