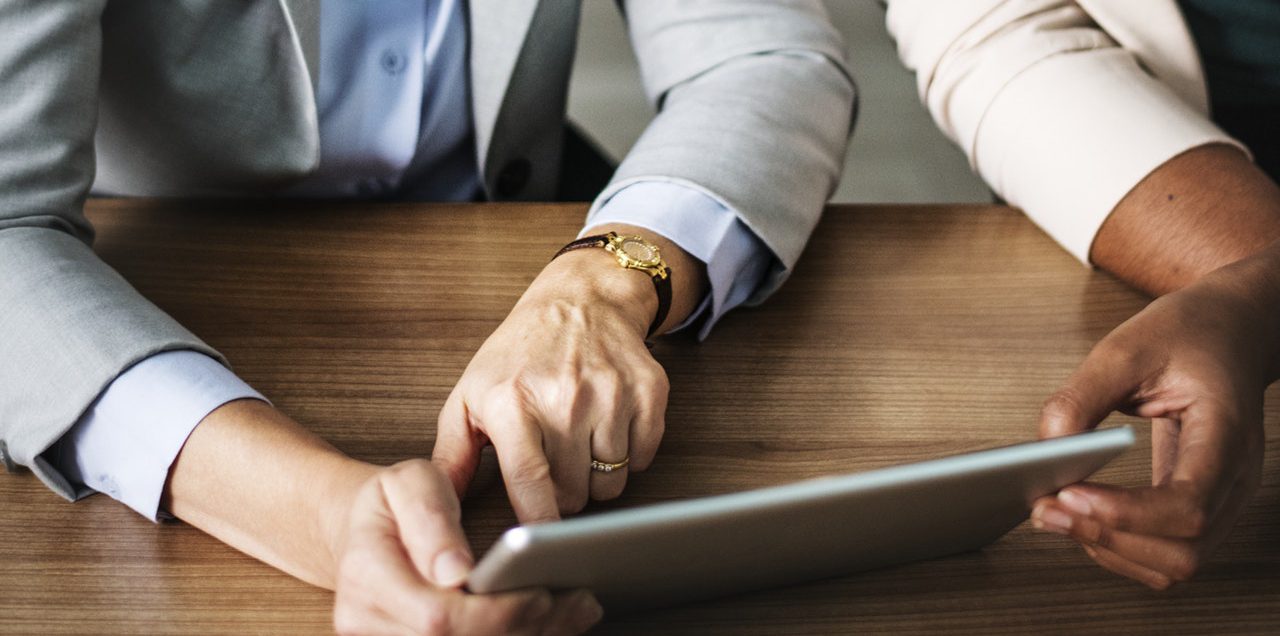 2018 is coming to an end.
It seems like the year went by so quickly. Now, are you ready for the new tax season? The 2019 tax season brings in a variety of changes that will ultimately affect how you file and Form 1040.
Read below to find out what you need to know before filing your 2018 tax return.
Check your withholding
Due to the Tax Cuts and Jobs Act (TCJA), taxpayers may receive a lesser refund or a tax bill because of their decreased withholding. We advise that you should definitely check your withholding if you have a two-income family, work multiple jobs or part of the year, have children to claim the Child Tax Credit or older dependents, you itemize your deductions on prior year returns, receive high tax refunds or tax bills for the prior year or high-income taxpayers in general. Be advised that if you don't have enough income tax withheld from your employer, you can be subject to a high tax due at the end of the year.
If you did not fill out an updated W-4 for 2018, click here to find out if you should adjust your withholding with the IRS Withholding Calculator.
The standard deduction increases
The TCJA doubles all filing status' standard deduction. Below you will find out how next year will be different. (more…)