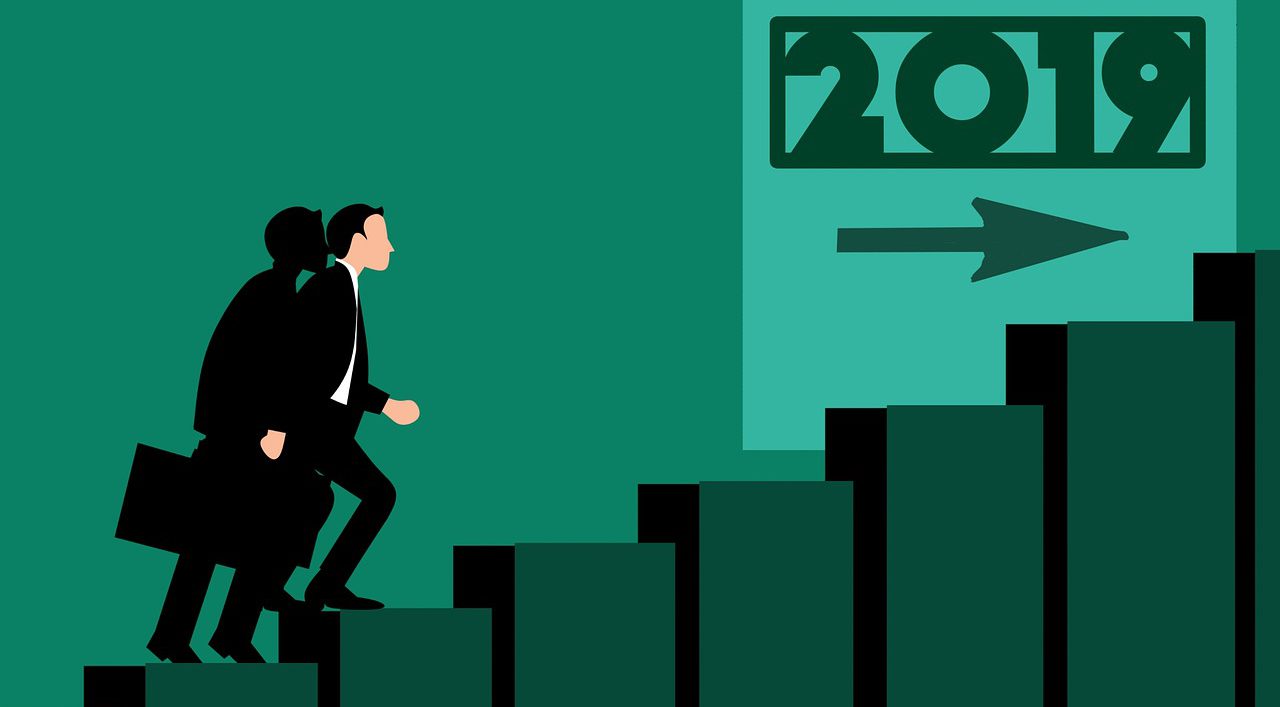 Did you forget to file your 2018 taxes?
Whatever the situation may be, when it comes to filing a forgotten tax return, stress usually rears it's head. We're here to help.
If you haven't filed your 2018 tax return as yet, you may be confused why the 1040 form looks different.
Here's what you need to know
The following tax deadlines have already passed.
(more…)