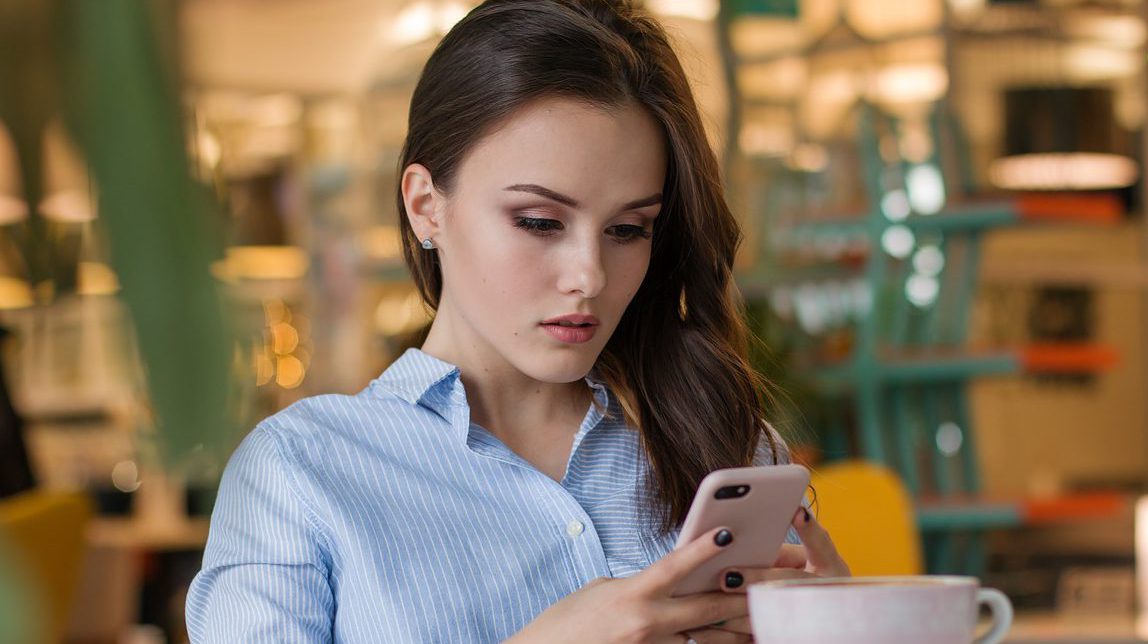 Am I too late to file my 2017 taxes?
For taxpayers who are receiving a refund, there's absolutely nothing to worry about! The IRS does not attach penalties to late returns that have refunds. On the other hand, if you had a tax due to the IRS, you must have paid your taxes to the IRS by the tax deadline which was April 17, 2018 or you will be subject to penalties.
Read on to find out the steps you need to take in order to file your return.
Can I still E-file?