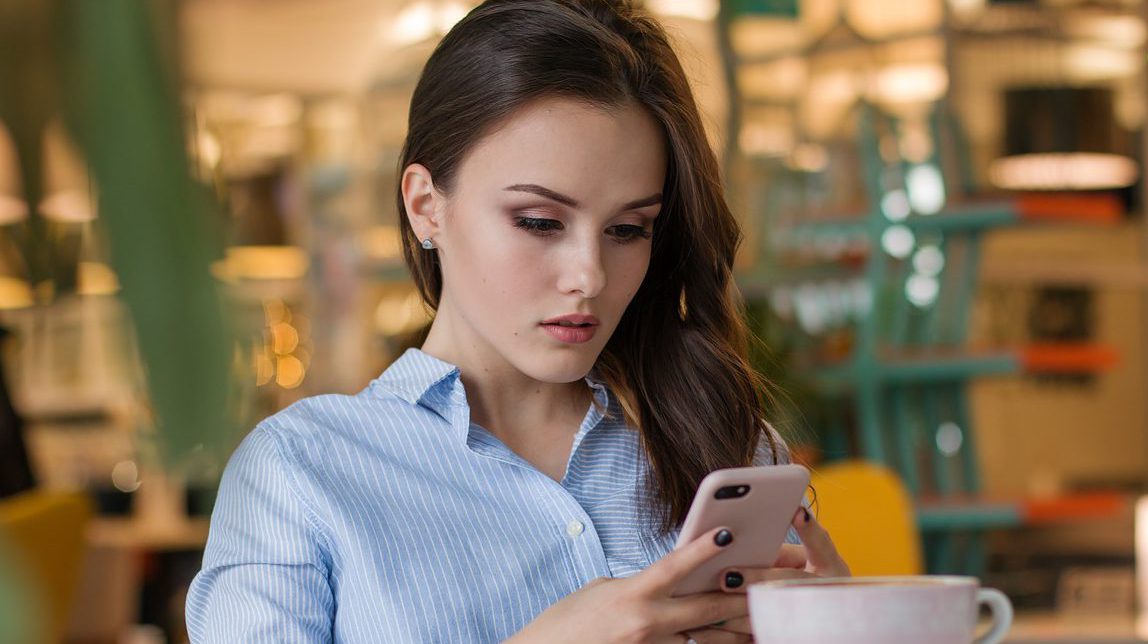 Am I too late to file my 2017 taxes?
For taxpayers who are receiving a refund, there's absolutely nothing to worry about! The IRS does not attach penalties to late returns that have refunds. On the other hand, if you had a tax due to the IRS, you must have paid your taxes to the IRS by the tax deadline which was April 17, 2018 or you will be subject to penalties.
Read on to find out the steps you need to take in order to file your return.
Can I still E-file?
You can no longer e-file your 2017 return since October 15, 2018; the e-file and extension deadline has passed. The 2017 tax year now becomes a prior year return. All prior year returns have to be paper-filed. In order to paper file a tax return, you are required to print, sign and mail your tax return to the IRS.
With Prior Tax, you can easily create an account for your tax year, enter your tax information and submit it to us in order to download, print, sign and mail your tax return.
What if I didn't pay taxes to the IRS?
A big issue with filing late returns with a tax owed to the IRS are penalties. The IRS charges you interest, a failure-to-file penalty, and a failure-to-pay penalty which results in you paying more than necessary for your taxes. Here's what you should be aware of when filing late taxes.
Interest accrues on any unpaid tax from the due date of the return. The interest rate goes up to 5% and is determined quarterly.
The failure-to-file penalty is 5% (maximum of 25%) per month and starts accruing after the due date of your return.
If you file your return more than 60 days after the due date or extended due date, the minimum late filing penalty is the lesser amount of $135 or the full amount of your unpaid taxes.
The failure-to-pay penalty is 0.5% of your unpaid taxes each month (it can go up to 25%) and starts taking effect after the due date of your return.
The combined failure-to-file and failure-to-pay penalties will be 5% of your unpaid taxes per month.
If you paid at least 90% of your unpaid taxes with your extension request to the IRS, you may not face the failure-to-pay penalty as long as you pay the rest of your unpaid taxes and interest by the extension due date.
Penalties will make you pay more than your unpaid taxes.
You can arrange a payment plan with the IRS to pay your taxes in installments each month by direct debit, credit card, money order or check. You may be subject to fees. If you decide to pay with a credit card or installment agreement, click here for more information. Although taxpayers with a refund do not pay penalties on a late return, they can only claim a refund of a prior year return within three years of their original due date, due to the IRS statute of limitations on refunds.
Did your life circumstances prevent you from finishing your taxes?
The IRS grants penalty relief due to a reasonable cause when a situation in your life made you unable to carry out your tax obligations. Here are some examples of reasonable cause:
Natural disaster, fire, casualty, or other disturbances that you do not have control of
You were unable to retrieve your records
Death or serious illness
Incapacitation or absence of taxpayer (or a member of their immediate family)
Other justifiable reasons as to why you could not fulfill your tax obligations
Remember, you will need to have all the factual details to support your reasonable cause. For example, you need dates, documentation, how it affected your day-to-day responsibilities, the actions you took to file or pay your taxes, and if anyone else could have carried out your tax obligations for you from your immediate family. The IRS will need this information to determine if you will receive penalty relief.
Keep in mind, just because you do not have money to pay your taxes, it is not a reasonable cause. However, it may get you off of the failure-to-pay penalty.
Don't wait until the last minute.
File now, especially if you have a tax due to the IRS. You can set up a payment plan with the IRS with us! Feel free to reach out to our customer service representatives to assist you during our business hours.
Tags: 1099, 2017 tax deadline, 2017 tax return, 2017 tax year, 2017 taxes, 2018 tax season, contact the IRS, deadline for taxes 2018, deadline to file taxes 2018, failure-to-file, failure-to-pay, interest, IRS, irs deadline 2018, IRS penalties, late taxes, natural disaster, penalty relief, reasonable cause, refund, tax refund, taxes owed, unpaid tax, W-2