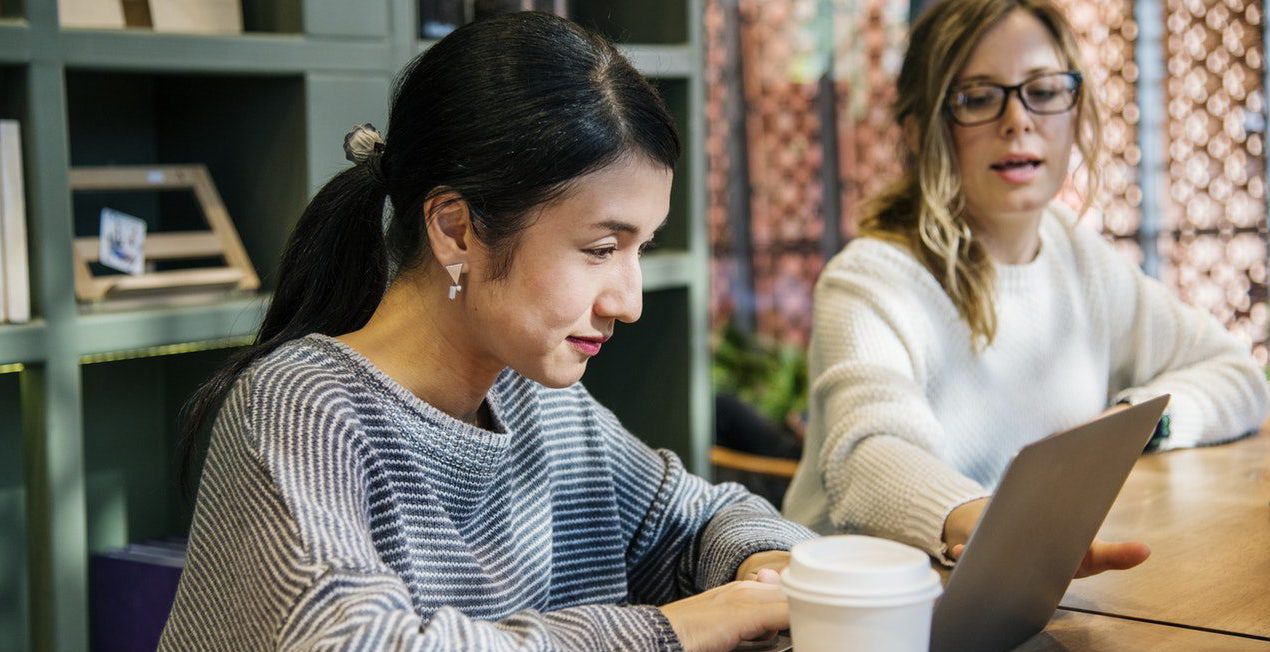 The IRS finally released the new 2018 tax return.
You'll see some obvious changes in the new tax return. But first, here's a breakdown of how to report your tax information.
Keep reading to find out how filing this upcoming tax season will be different.
Introducing Schedules 1 – 6
Form 1040 will be shorter than the previous form because the IRS consolidated tax information into separate schedules. That being said, all additional income and adjustments to income have moved to Schedule 1, taxes moved to Schedule 2, nonrefundable credits moved to Schedule 3, other taxes moved to Schedule 4, other payments and refundable credits moved to Schedule 5, and foreign addresses/third party designee's moved to Schedule 6.
Here's how you will be reporting this information. (more…)