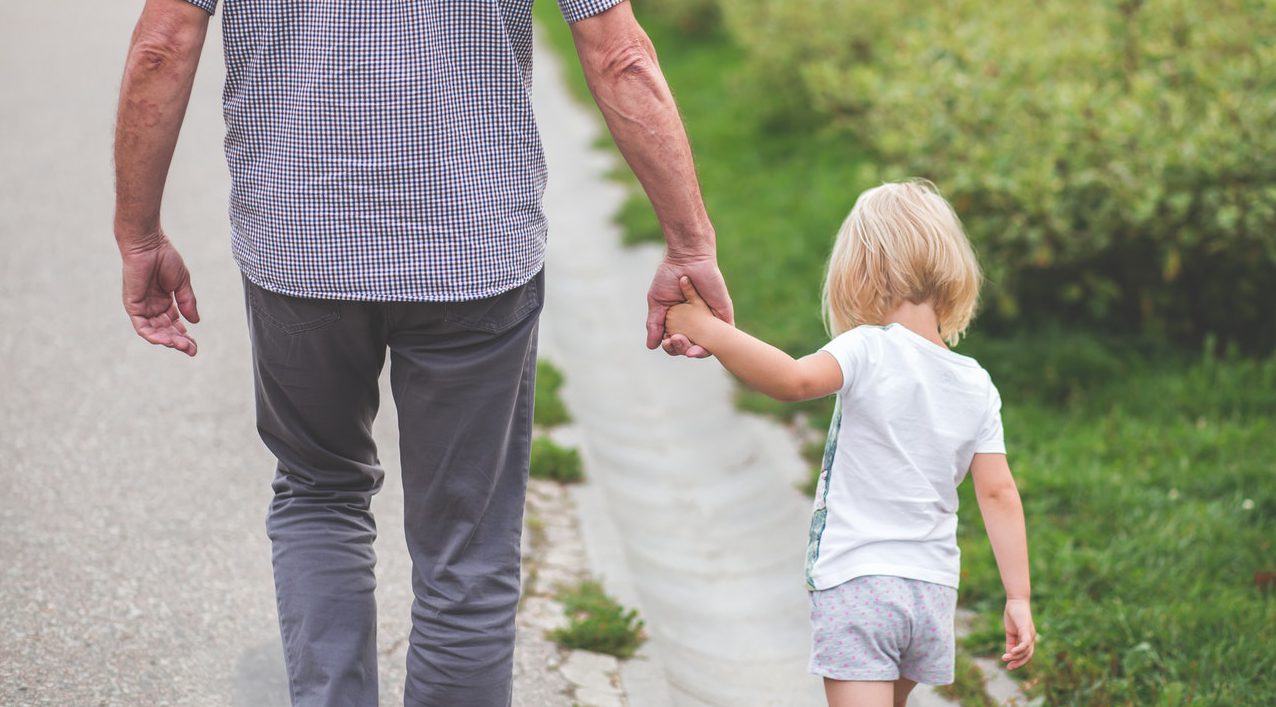 Let your kids treat you by giving you the tax break you deserve.
Typically, for the prior tax years, (including the tax year 2017) you can receive up to $1,000 per qualifying child for the Child Tax Credit (CTC). You may even get the Additional Child Tax Credit (ACTC) which is a refundable credit that you may receive if your CTC exceeds the total amount of income taxes you owe. However, you need an income of at least $3,000. It phases out for taxpayers with the AGI of $75,000 or greater and $110,000 for joint filers.
The good news is that the CTC and the ACTC increases for the next tax year.
Read on to find out the changes for 2018.